Parks & Recreation
Dexter and the surrounding area are rich in history from the early 1800's to the present.
City Parks
Dexter Park and Recreation Department oversees several parks which include West City Park, East City Park, Sugar Plum Park, Boon Park, Bell Park, and 2 small areas downtown. The department also manages and maintains the Dexter Fishing Lake, Dexter Sports Complex, and the Dexter Aquatic Facility. The Dexter Park and Recreation Department is a member of the Missouri Park and Recreation Association (MPRA) and is also a member of the National Recreation Park Association (NRPA). The park department is overseen by a seven member advisory board.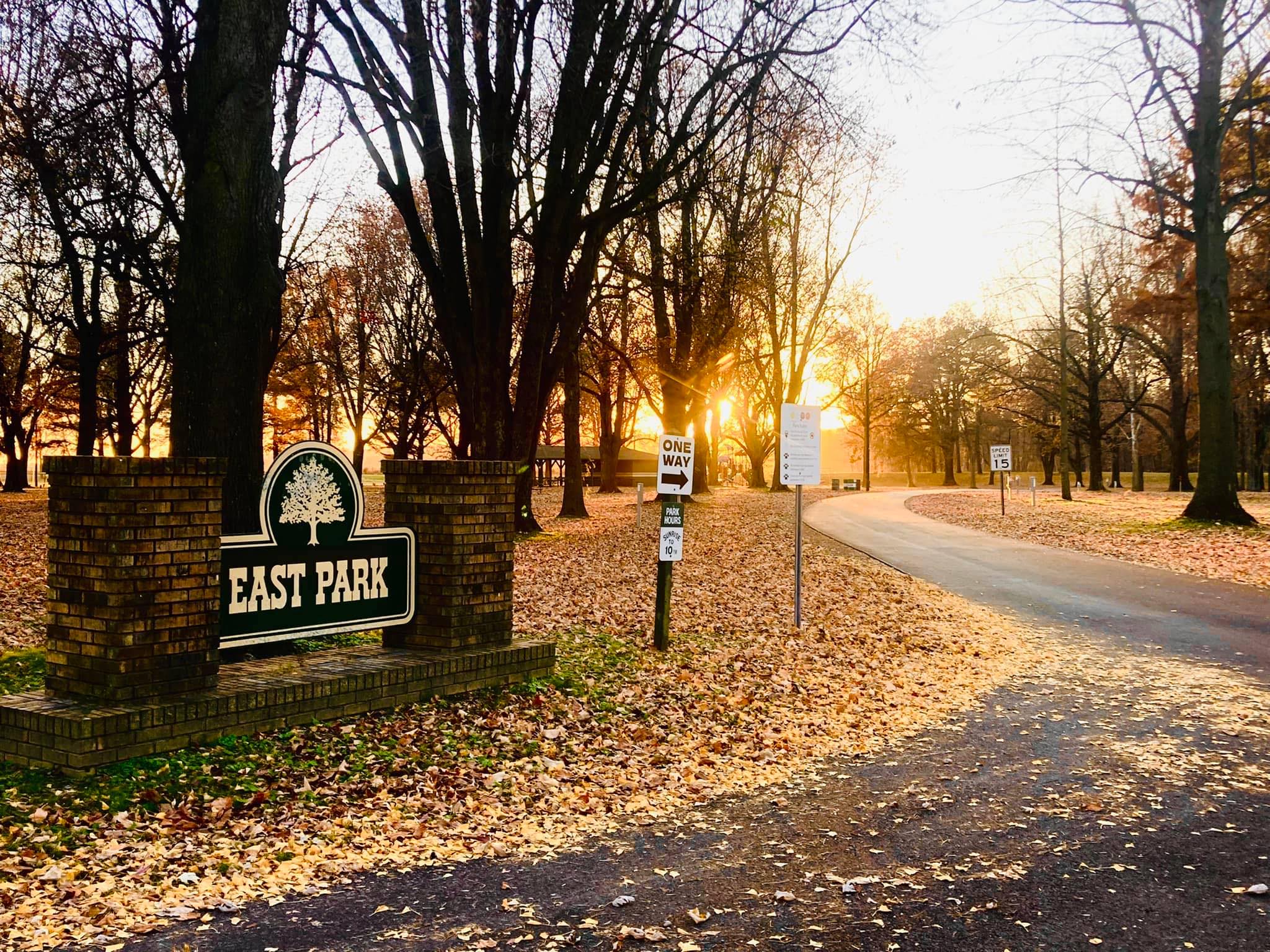 Nine acres large picnic area, water fountains, grills, public restroom, two pavilions, basketball courts, playground equipment, and paved walking trail. Parks are open from sunrise to 10:00pm. Picnic facilities are provided in our parks and can be used on a first come, first served basis when not reserved.
This major community park is 28.5 acres and contains many attractions. East Park has two lighted ball diamonds (one 287 feet, and one 350 feet), two pavilions, one volleyball court, one horseshoe pit, playground equipment (playscapes, swings, slides, etc.), picnicking, public restrooms, water fountains, and grills
Located at the corner of Fannetta Street and Adams street. Boon Park consists of six acres with a large picnic and playground area, two pavilions, two lighted tennis courts, basketball court, public restrooms, water fountains, grills, and playground equipment.
Fishing
Dexter Lake is a fishing lake with eleven acres of environmental area for community fishing, the inside perimeter of the lake has been planted with shade trees. The lake also has a handicap-accessible dock for fishing.
Wappapello Lake is truly a fisherman's paradise, whether you enjoy fishing hard and fast or just lying back with your cane pole. The lake is stocked with some of the most sought-after game fish, such as largemouth bass, crappie, bluegill, channel catfish, and flathead catfish. There are also many popular species of non-game fish in the reservoir. Easy access points are provided at many places along the shore. There are numerous boat ramps as well as innumerable places to fish from the bank. Private businesses in the surrounding area offer supplies of fishing tackle and bait. Fishing licenses are required in Missouri. State laws should be checked for complete information. Licenses may be purchased at County Clerk's offices, lake concessionaires and many commercial establishments.