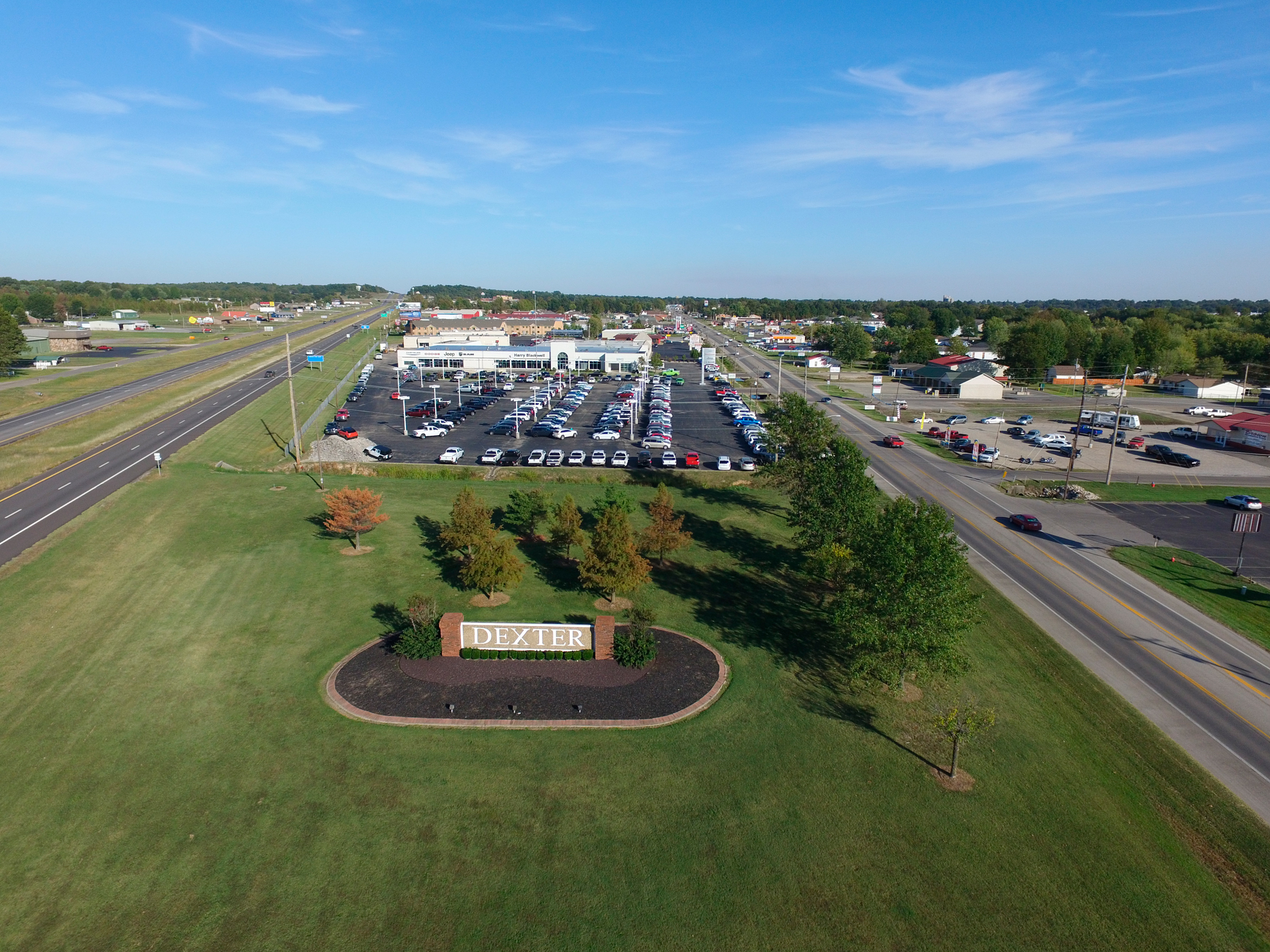 Welcome to the City of Dexter Missouri
Dexter and the surrounding area are rich in history from the early 1800's to the present. There are two museums in Dexter with six or seven more in surrounding areas.
Just north of Dexter lies the county seat, Bloomfield, home of the first Stars & Stripes newspaper published by Union Soldiers in 1861. Between Dexter and Bloomfield is the Stars & Stripes Museum/Library, which houses information and artifacts from the Civil War to present including the original first issue of The Stars & Stripes newspaper.
Totaling over 35 thousand acres, the area is home to seven State Wildlife Conservation areas. All are open to the public for hunting, fishing, wildlife viewing, hiking, camping, or just getting away from it all.