Dexter and the surrounding area are rich in history from the early 1800's to the present.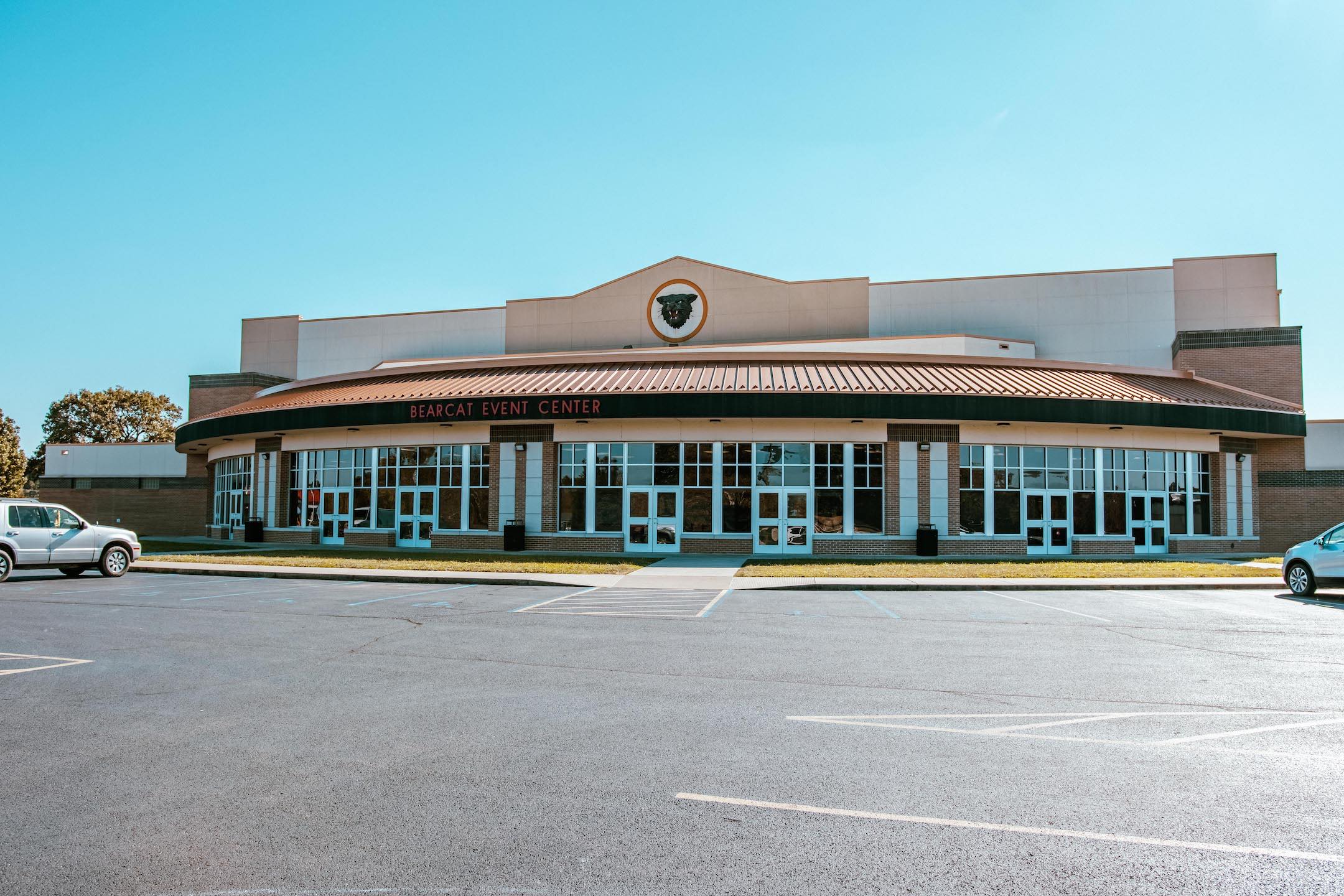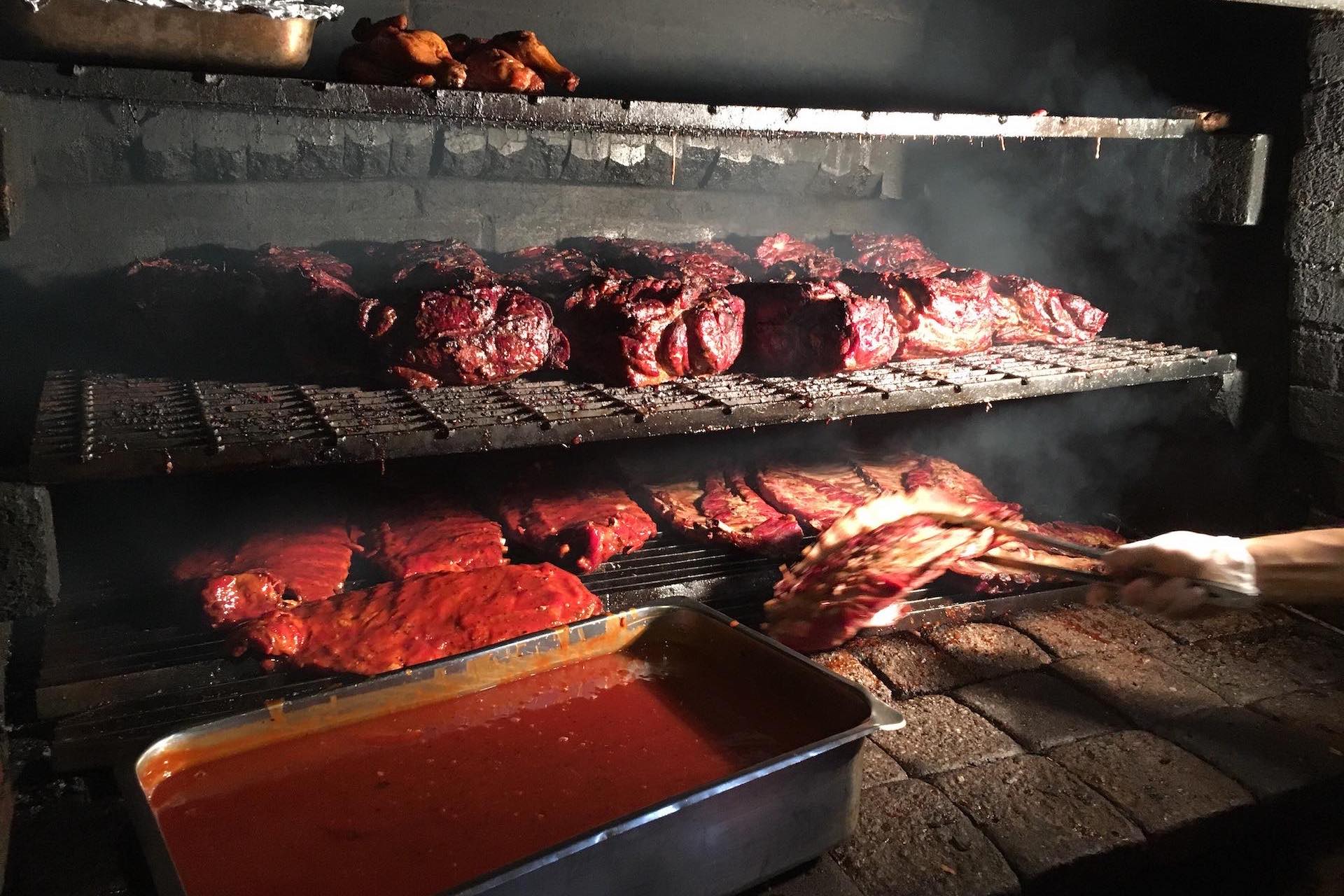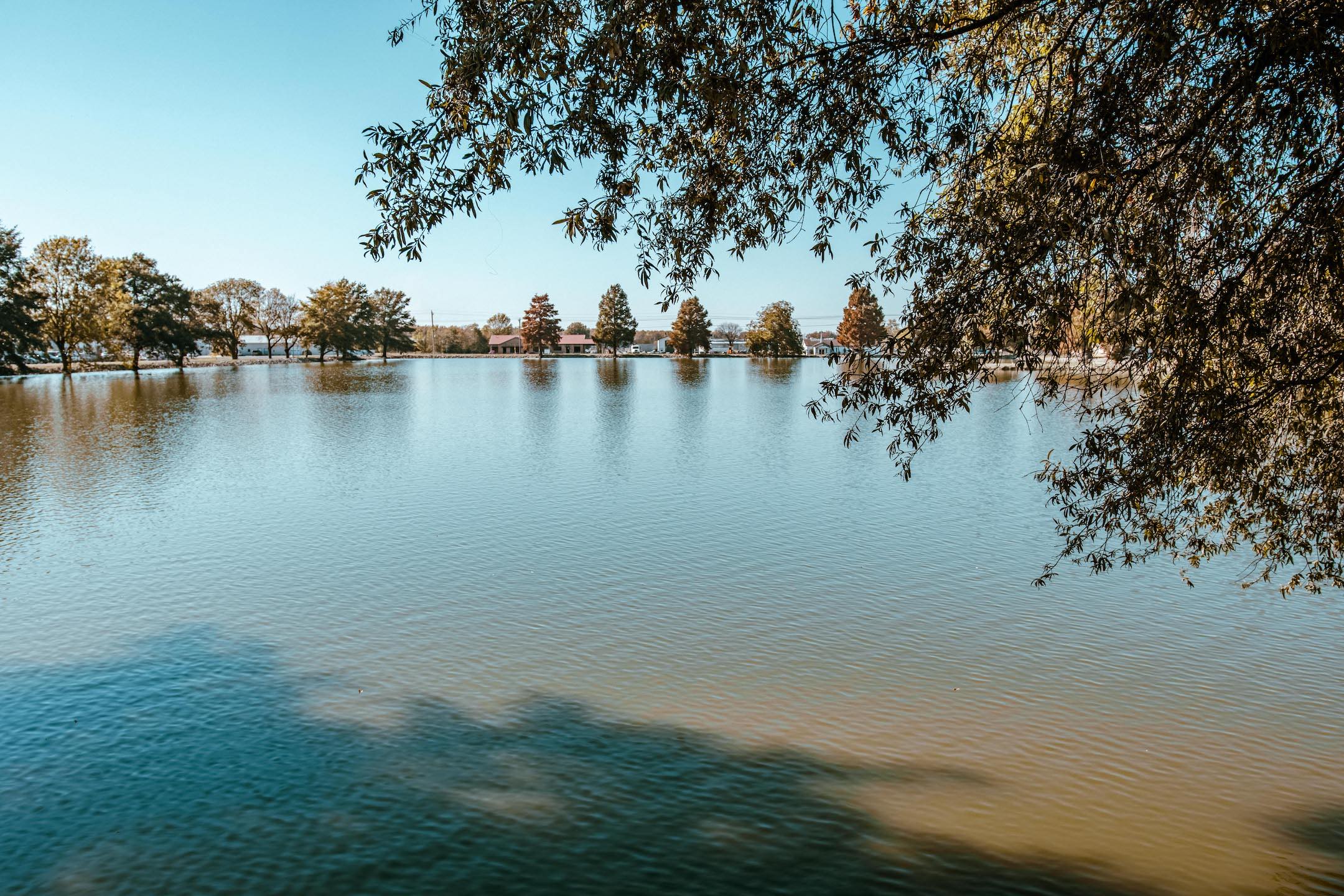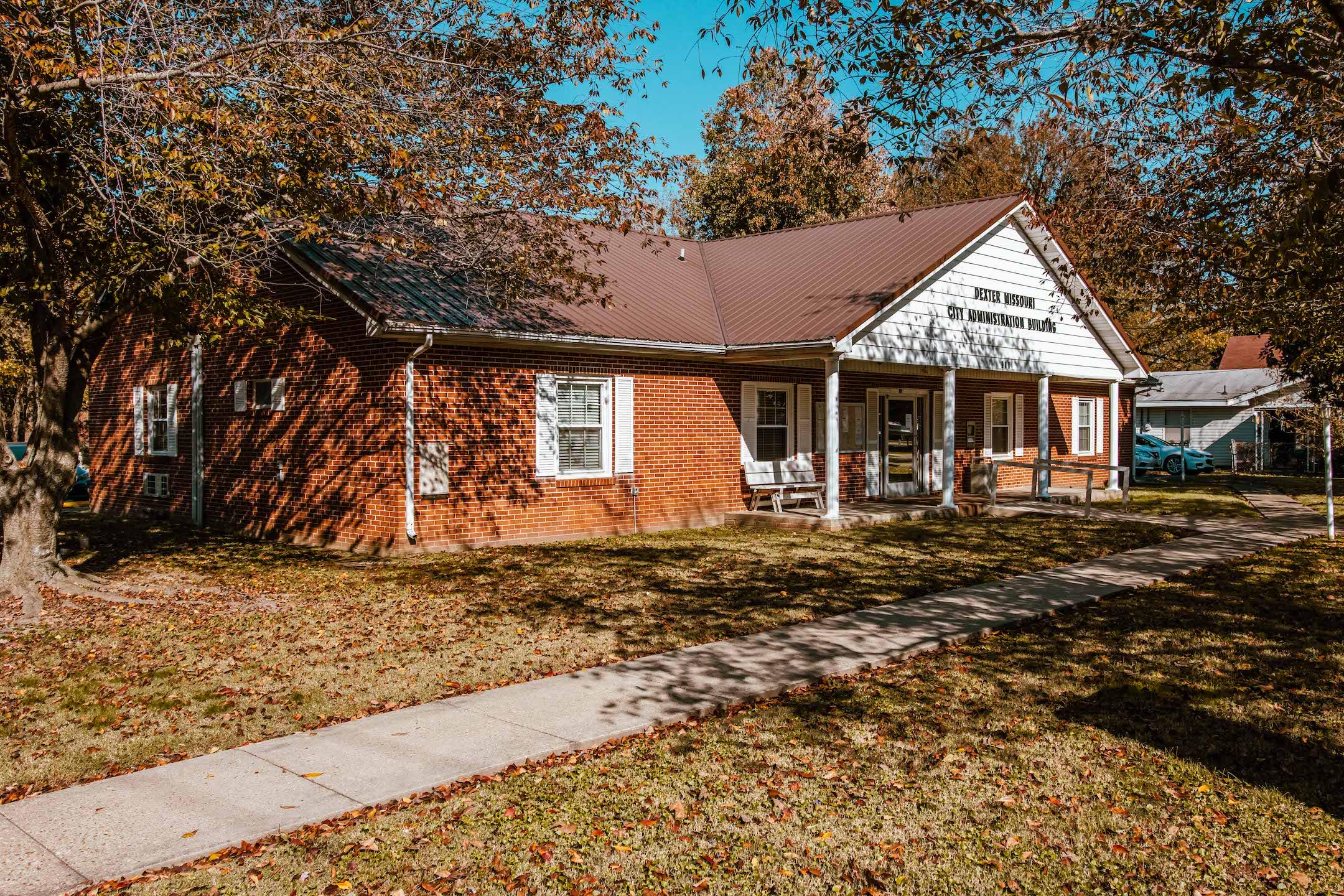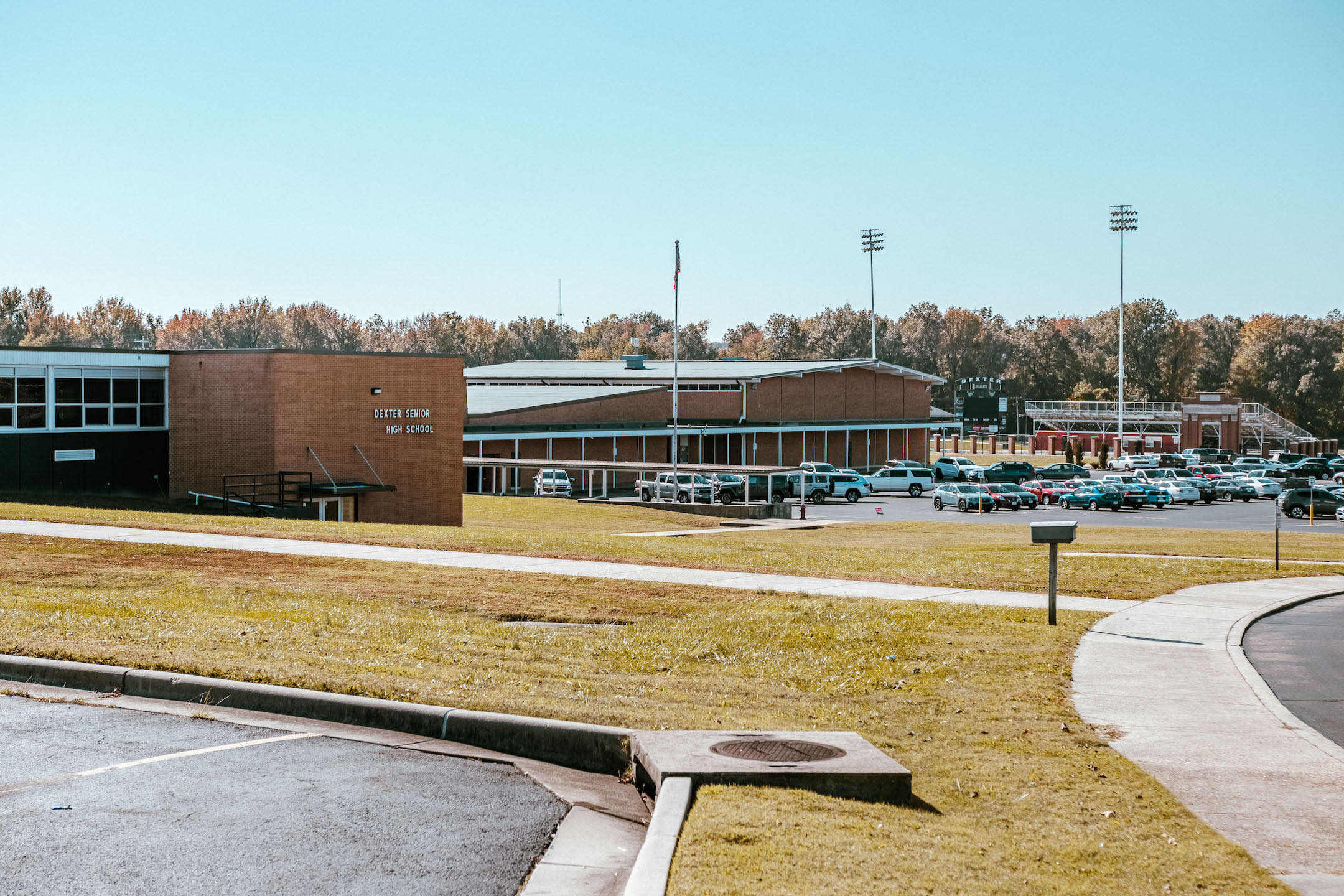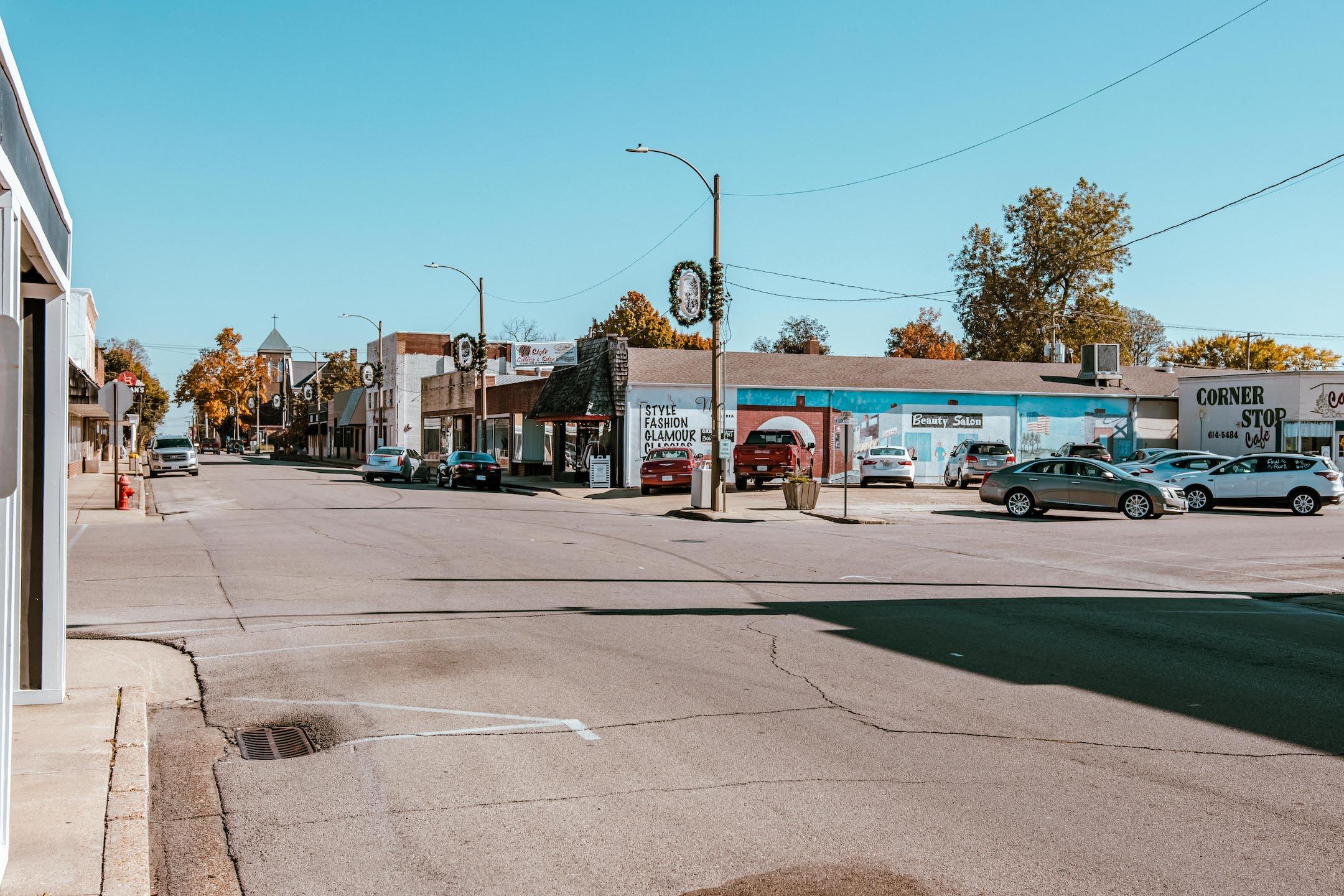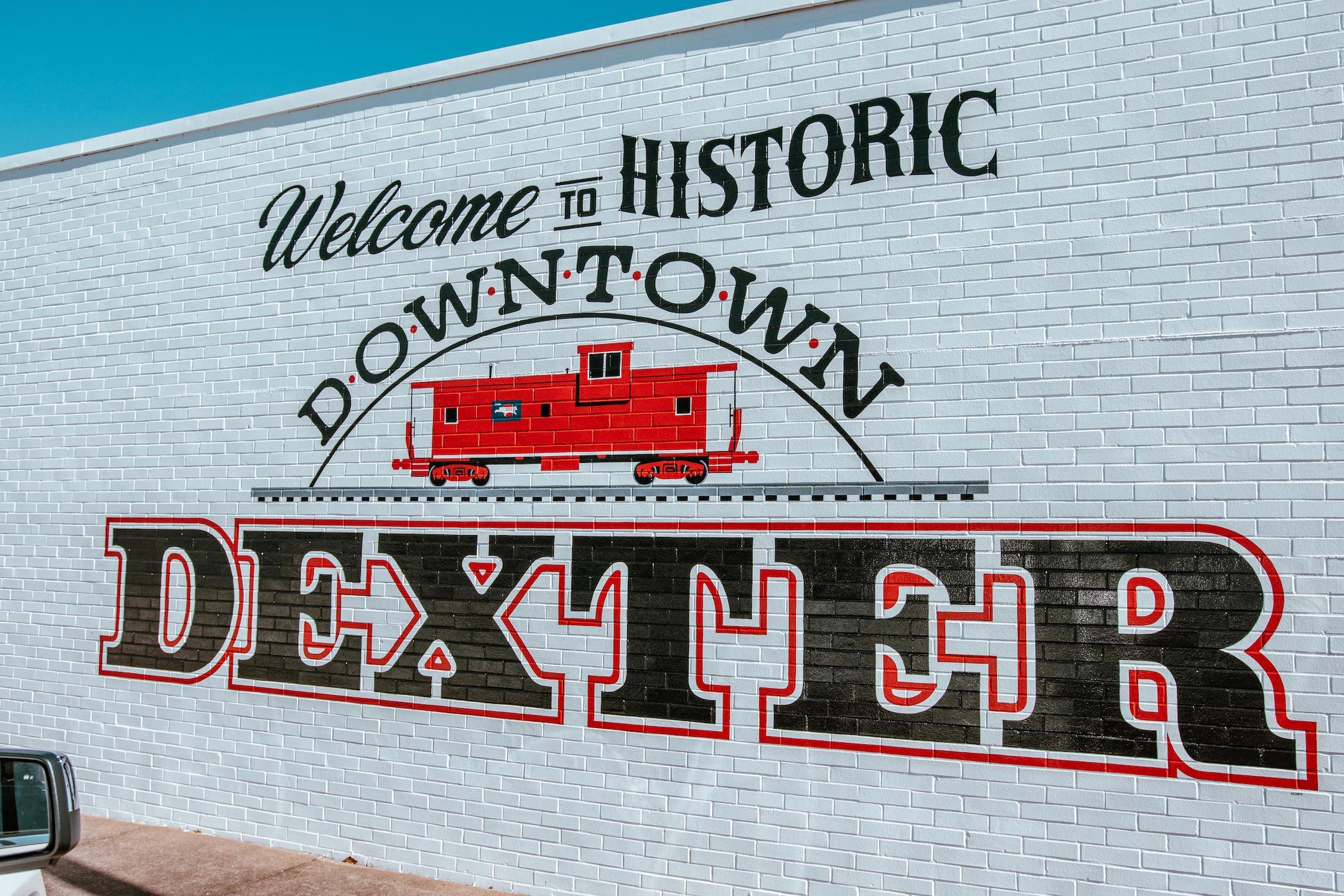 Dexter, MO has the whole family covered with a variety of fun places to visit with kids of all ages. Explore our historical attractions, museums, parks, shopping, and dining. Start planning your family adventure today.
Dexter Chamber of Commerce
The Chamber of Commerce is ready to serve you with an abundance of information, whether you are visiting or relocating to Dexter, or if you are a business or industry seeking a new location.
Welcome Center
The Dexter Welcome Center Depot/Museum is the ideal place to begin your visit. Located in historic Downtown, let us help you start your adventure in Dexter when you visit.
Places to Eat
Dexter, MO is Barbecue country, and we have some fantastic examples here. There's also a wide variety of fantastic other cuisine to choose from, both national and local brands.
Library
We are committed to bringing you the best in library services and opportunities for lifelong learning.
Shopping
Come spend the day in Dexter! Our local shops and boutiques are a wonderful way to spend an afternoon and within walking distance of food and recreation activities.
Recreation
In Dexter, MO, we pride ourselves on being a family friendly community. We have a wide range of nearby activities for your whole family to enjoy, from parks, to wildlife refuges, libraries and more.
Planning a visit to Dexter, MO? If you have any questions about your trip, or about our town, send us a message here and we will get back as soon as possible.
Looking to pay your water bill?