The Keller Public Library
The Keller Public Library of Dexter was dedicated in January 1998 at 402 West Grant Street. The library is a member of the Missouri Library Association and the American Library Association. The library staff provides a personal service for the public's needs. A recent revitalization was carried out in the children's department and a summer reading program, including a Story Hour, using volunteer help, is offered each year. The library also offers the use of two microfilm readers, a microfilm printer, as well as various film strips and projector needs. Access to the internet is also provided.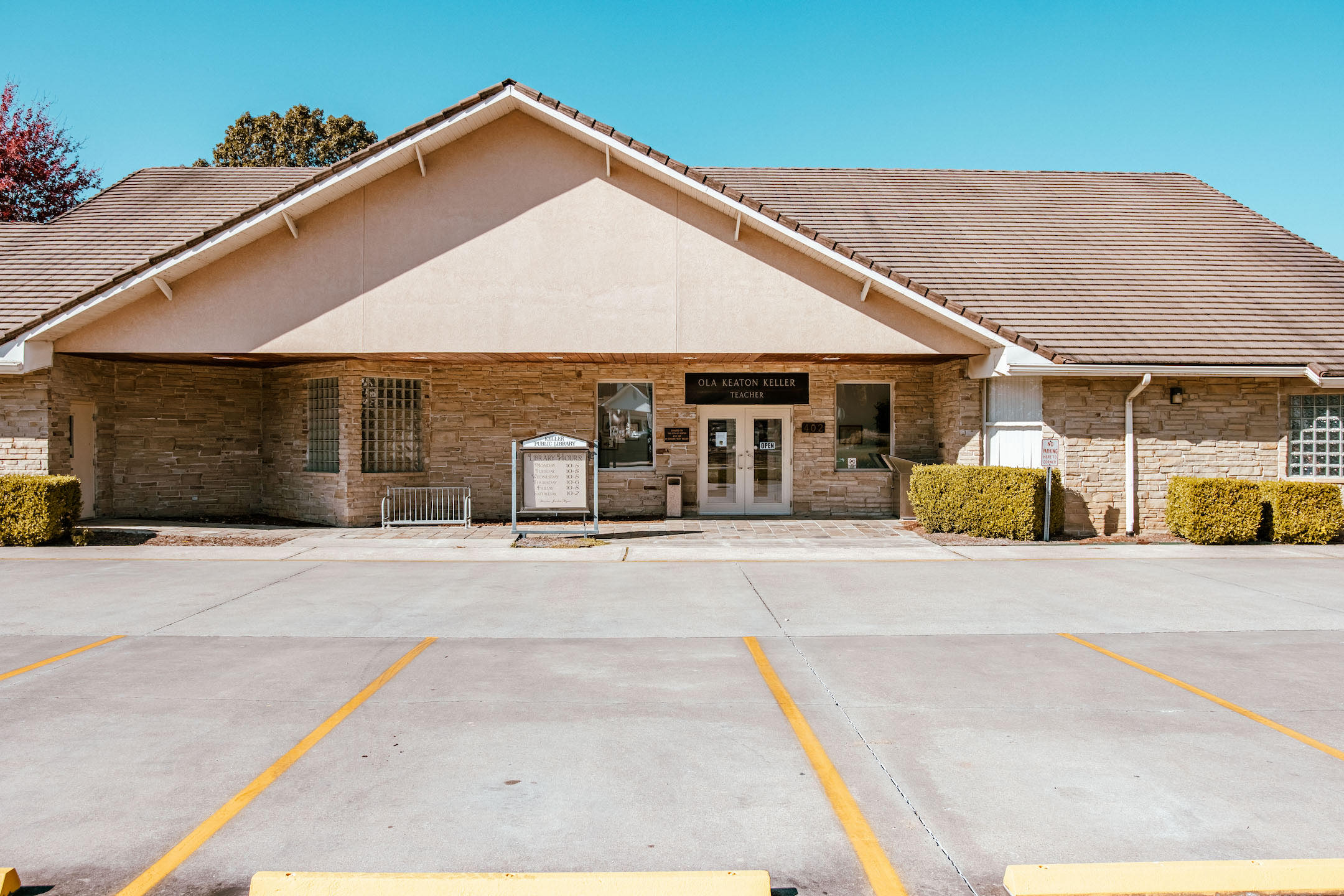 Hours
Monday – Friday 10:00 a.m. to 5:00 p.m
Saturday 10:00 a.m. to 2:00 p.m.
Location
402 West Grant, Dexter, MO 63841
Contact
573-624-3764