Places to Eat
Dexter has a fabulous range of dining establishments from Barbecue to Mexican cuisine.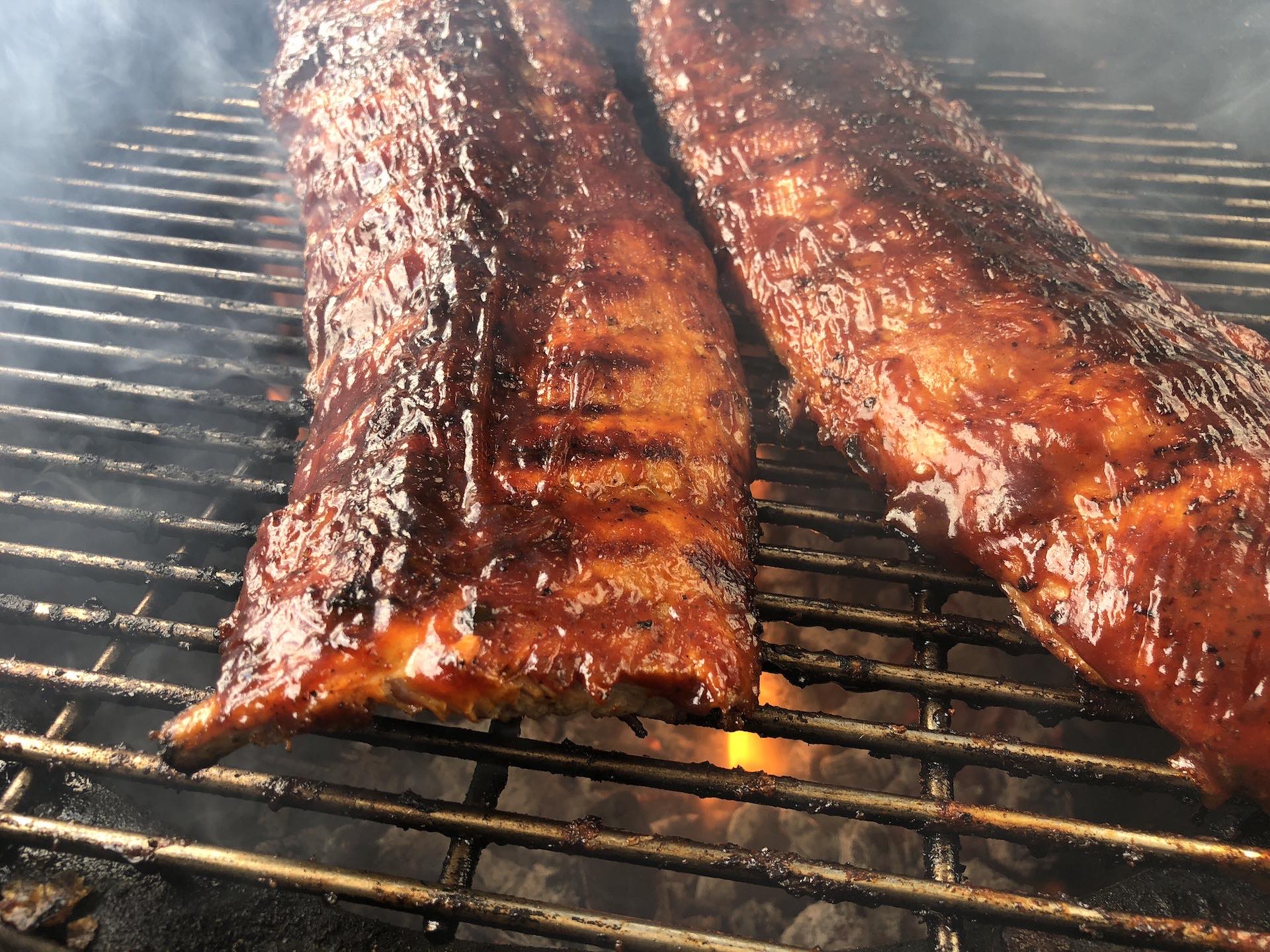 Have you tried our Barbecue?
Dexter, MO is the place to go if you're searching for a quality pit barbecue experience. Barbecue means different things across the nation, but you'll find what you're looking for here, whether its savory hickory smoked pulled pork, fall-off-the-bone pork ribs, beef brisket, chicken and thick pork steaks to BBQ nachos and BBQ taters or fries. And then, there are the sauces…
At our favorite local barbecue restaurants, you'll find an assortment of house made, secret recipe sauces from thick and tangy "Kansas City Style", to smack your lips vinegar based sauces to spicy Carolina style mustard sauces to mouth-watering dry rubs. If its barbecue, we've got it and been at it for well over 70 years in some cases. Take a look below for our featured restaurants, or if you're in the mood for something other than barbecue, we've provided a list of our favorite dining establishments below.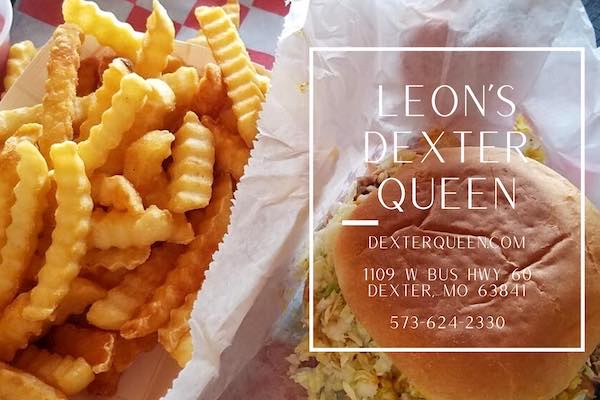 Dexter Queen
221 North Walnut Street
Dexter, MO 63841
Fast, fresh and friendly – visit Dexter Queen where happiness is a BBQ and a Malt.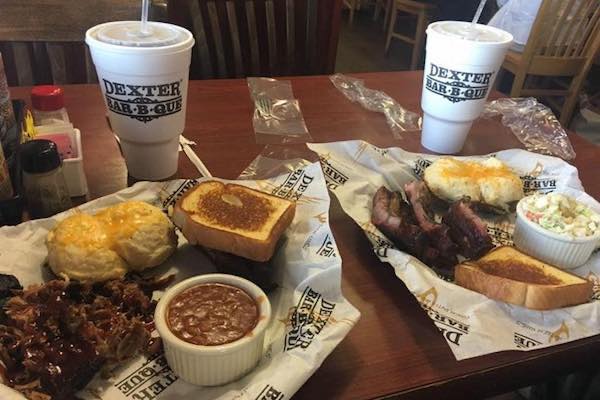 Dexter Bar-B-Que
1411 West Business, US-60
Dexter, MO 63841
Enjoy skillfully smoked meats in the town where it all began. Try those ribs!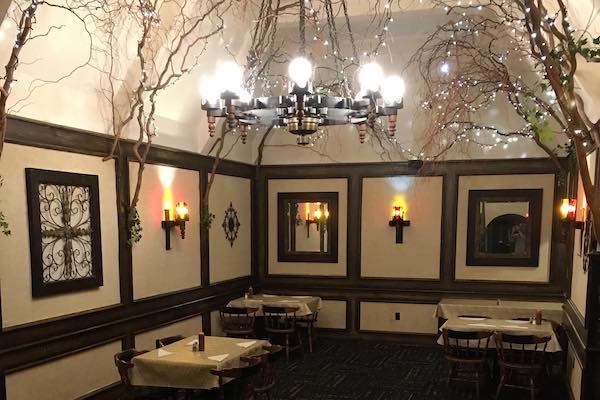 The Hickory Log Restaurant
Dexter, MO 63841
Who says barbecue cant be classy? For a more formal, dining experience with a full bar, visit the Hickory Log.
Don't see your business listed? Click Here. Airways Restaurant – Municipal Airport Address: 1946 Harry Bennett Drive, Dexter, MO Phone: 573-624-4377 Hours: Mon. – Fri. 6:00 am – 2:00 pm Sat. 6:00 am – 1:00 pm Closed on Sunday Description: Breakfast Menu, Plate Lunches, Homemade Hamburgers and Pies Website...
read more