Some of our biggest events are listed below. For a complete calendar of events, check out our calendar.
Community Events
Each year Dexter, MO has several key events that you won't want to miss. Our community is very active and loves to come together for a good time, and we would love to have your family as our honored guests. If you like food and fun in a family-friendly atmosphere, these are some dates you will want to make plans to be in Dexter for.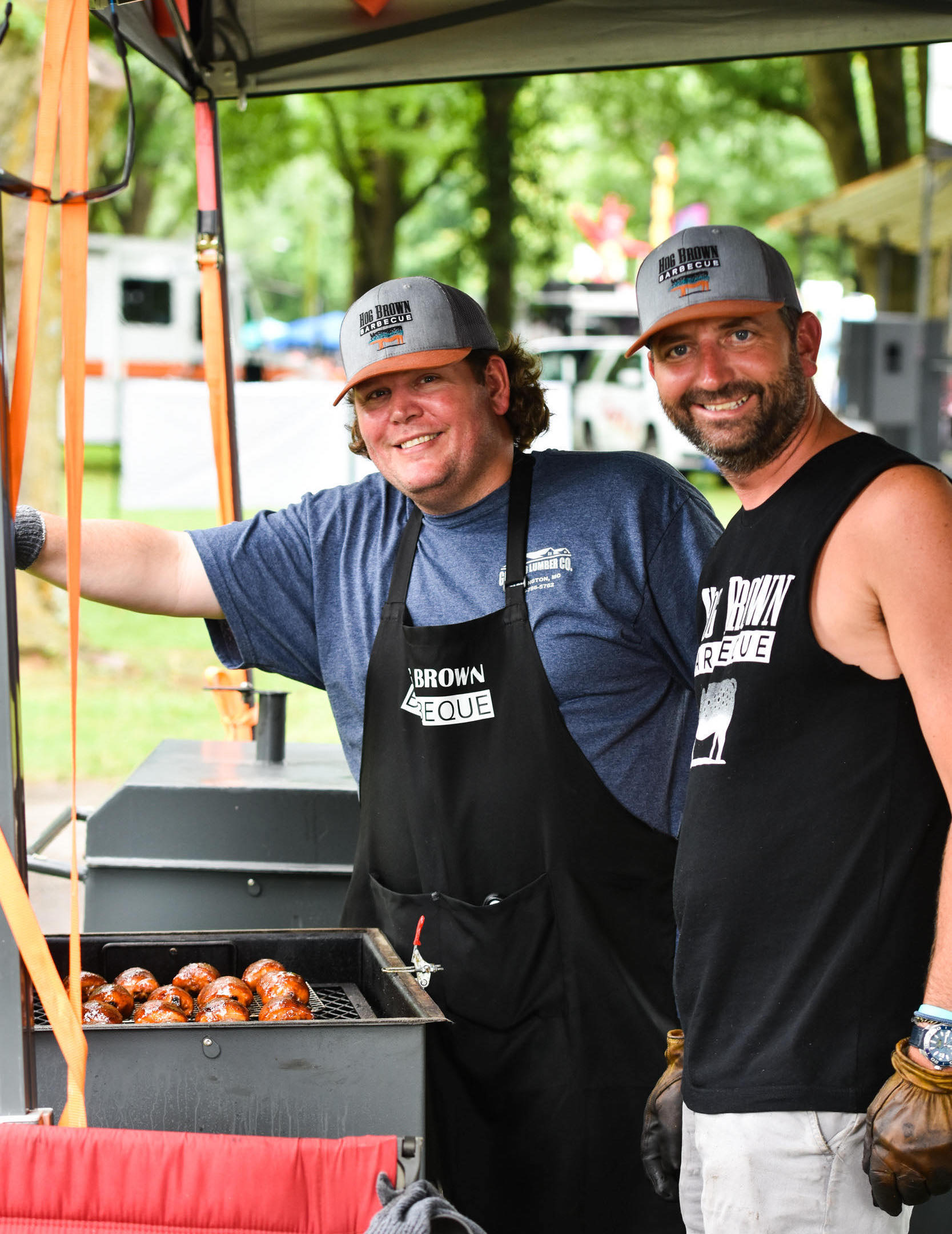 Grille it Up!
Friday, July 8th 5:00pm-8:00pm
Saturday, July 9th 8:00am-4:00pm
East Park, Dexter, MO
Dexter Parks and Recreation proudly brings you Grille it Up! A community event created for the whole family.
CAR SHOW
CORNHOLE TOURNAMENTS
13-16 CO-ED MUD VOLLEYBALL TOURNAMENT
16+ CO-ED MUD VOLLEYBALL TOURNAMENT
COOK OFF CONTEST
Featured at Grille it Up are food vendors and various snack vendors. Throughout the day, there will be a range of event vendors set up around the park for your enjoyment. Bounce houses, local crafts, and much more are expected to fill the East Park. Grab a seat, a meal, and a drink and enjoy all the excitement this community event has to offer.
We hope that everyone will come out to support the event and that it will continue to grow each year. 
Fall Fest
Saturday, October 8th
Downtown Dexter, MO – Stoddard Street
Fall fest is a great time to get out and enjoy the community each year. Local businesses and vendors will setting up their booths to celebrate the fall in our community. Expect to see food trucks, craft vendors and perhaps some swag from businesses around the community. 
There is plenty for the kids to do with bounce houses, games, a petting zoo and even some activities with the local fire department. Bring the whole family this October 8th!