Fire Department
Courageous and Committed to Dexter and its community.
A Message from Your Fire Department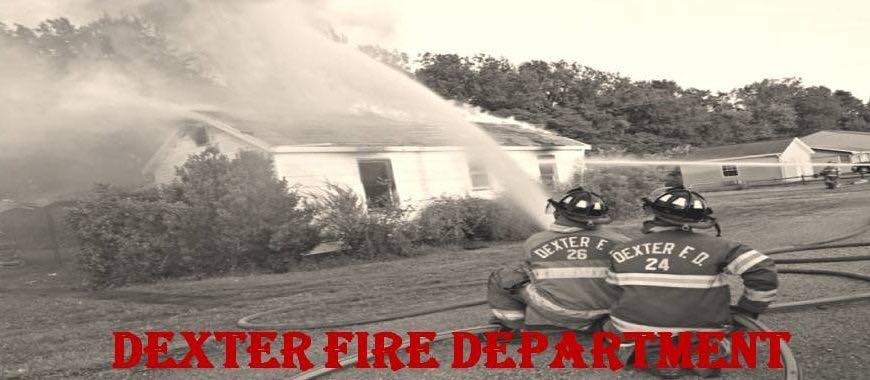 We stay fully engaged in providing a high level of fire protection for our community. The Department works hard at continuously training and the upkeep of our equipment. We pride ourselves on being at the forefront of the technology as it changes and to create ways to continue to have quick response times.  Our firefighters commitment is strong in the community and we appreciate your support.
– Dexter Fire Department
DEXTER FIRE DEPARTMENT
301 Cooper St.
Dexter, MO 63841
Emergency Phone: 911
Non-Emergency Phone:  573-624-3425
Report A Fire:  573-624-4559
Stats & Equipment Inventory
Fire Insurance Rating In The City:  4
Full Time Fireman – 3
Paid On-Call Fireman – 27
1 – 3500 Gallon Tanker
2 – Brush Trucks
1 – Rescue Trucks
1 – 50 foot Aerial Truck
1 – 78 foot Ladder Truck
3 – Pumpers
1 – Command Vehicle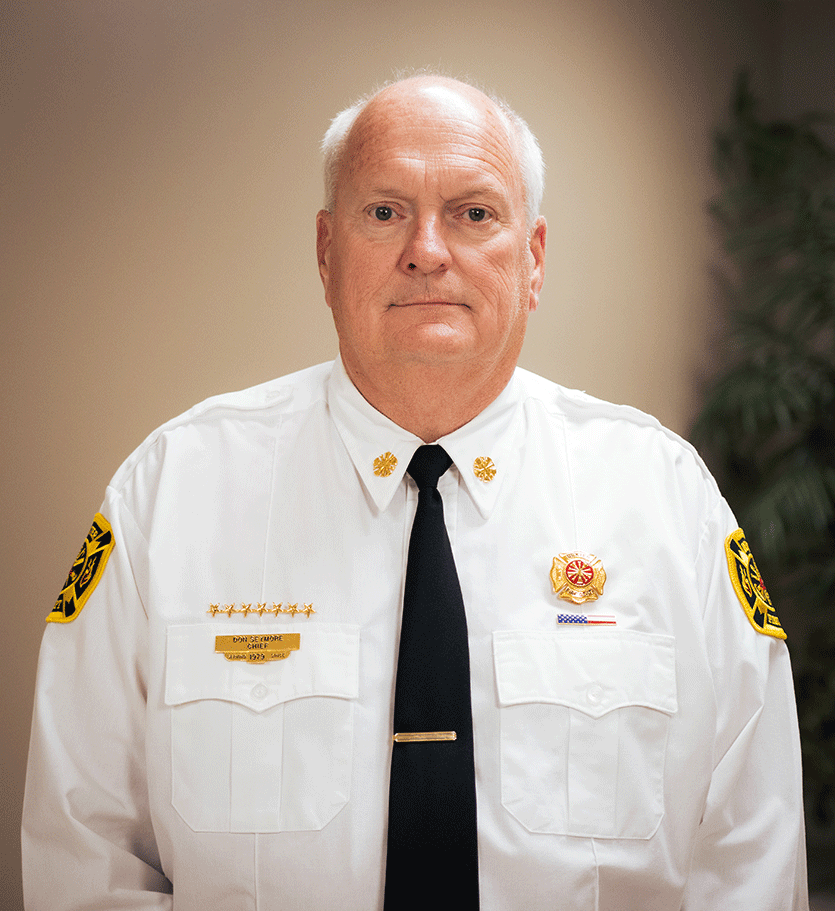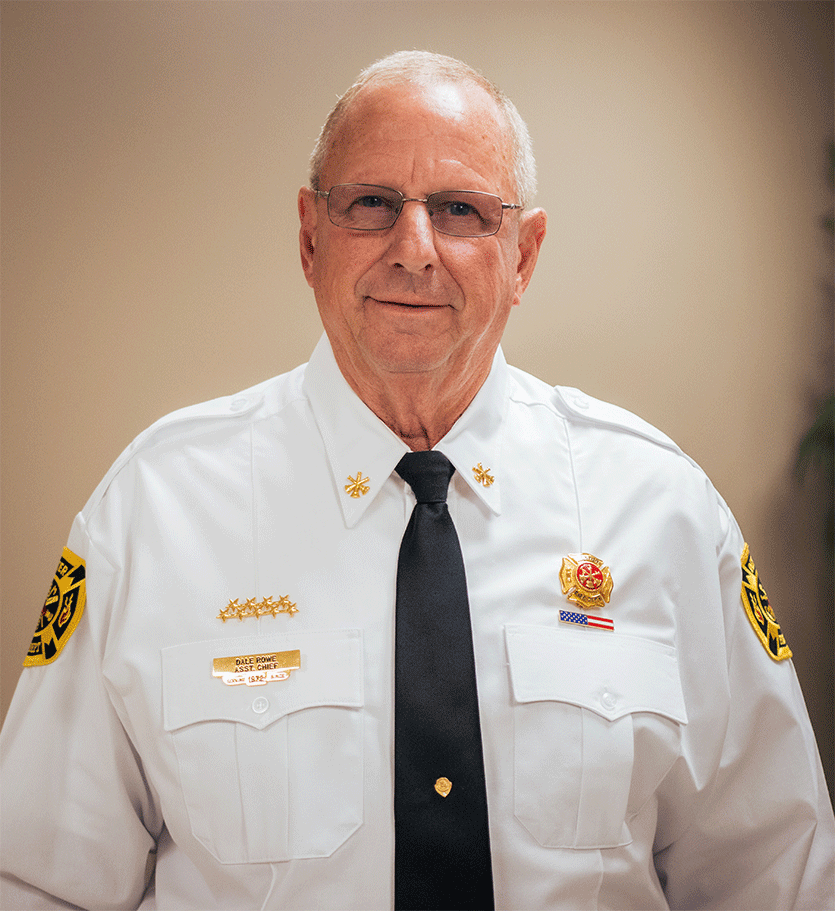 Dale Rowe
Assistant Chief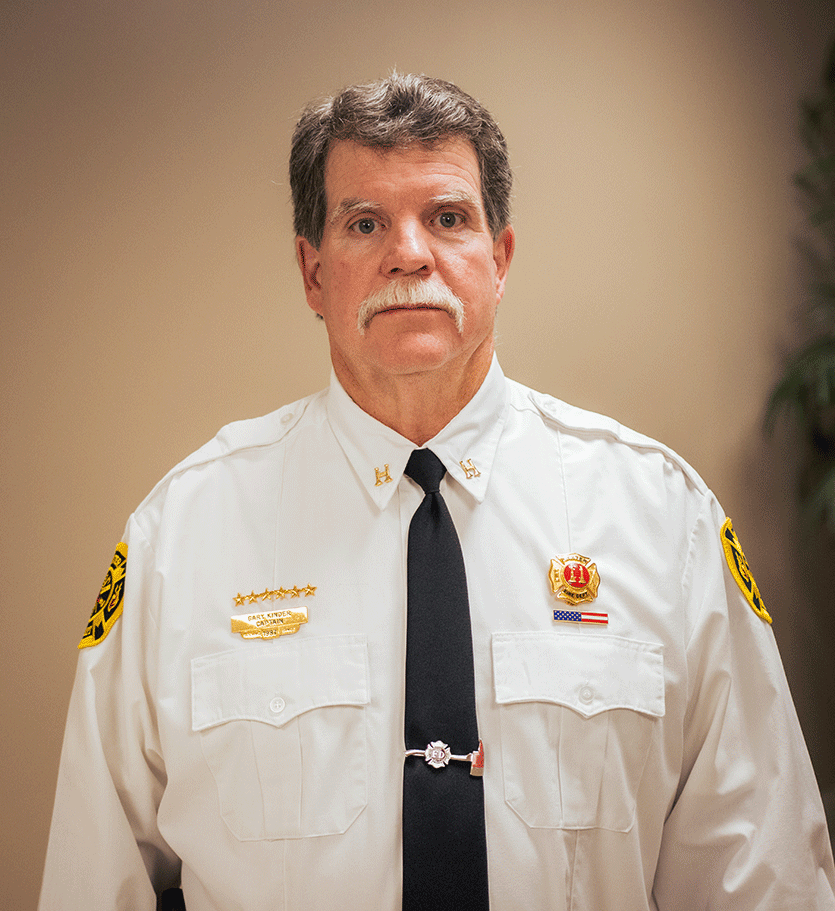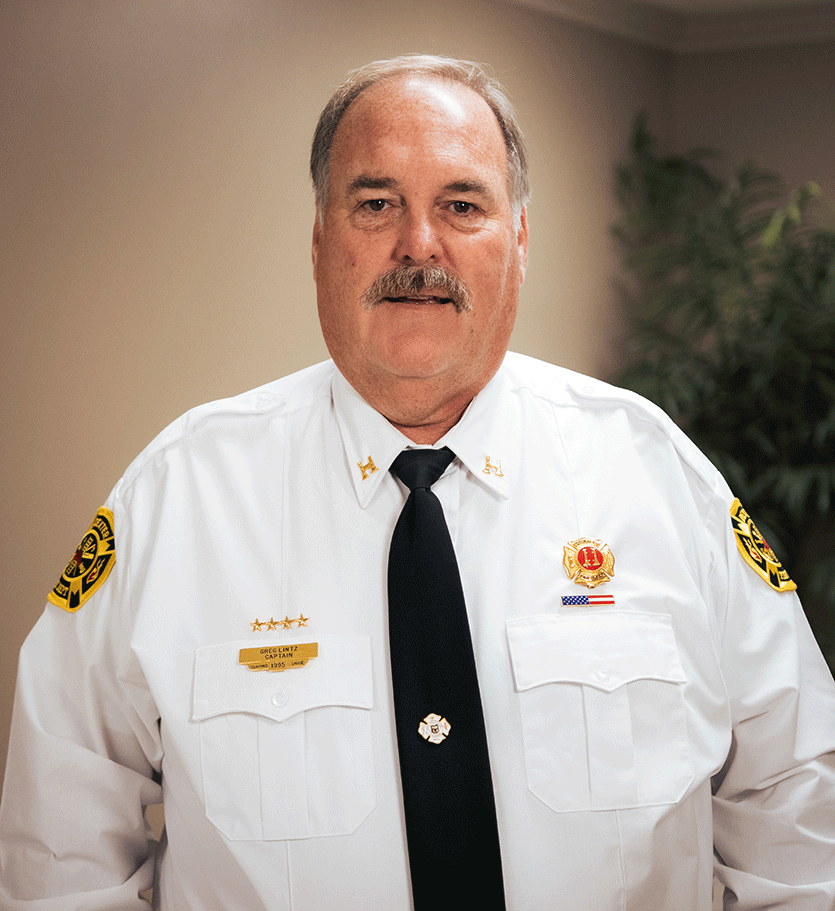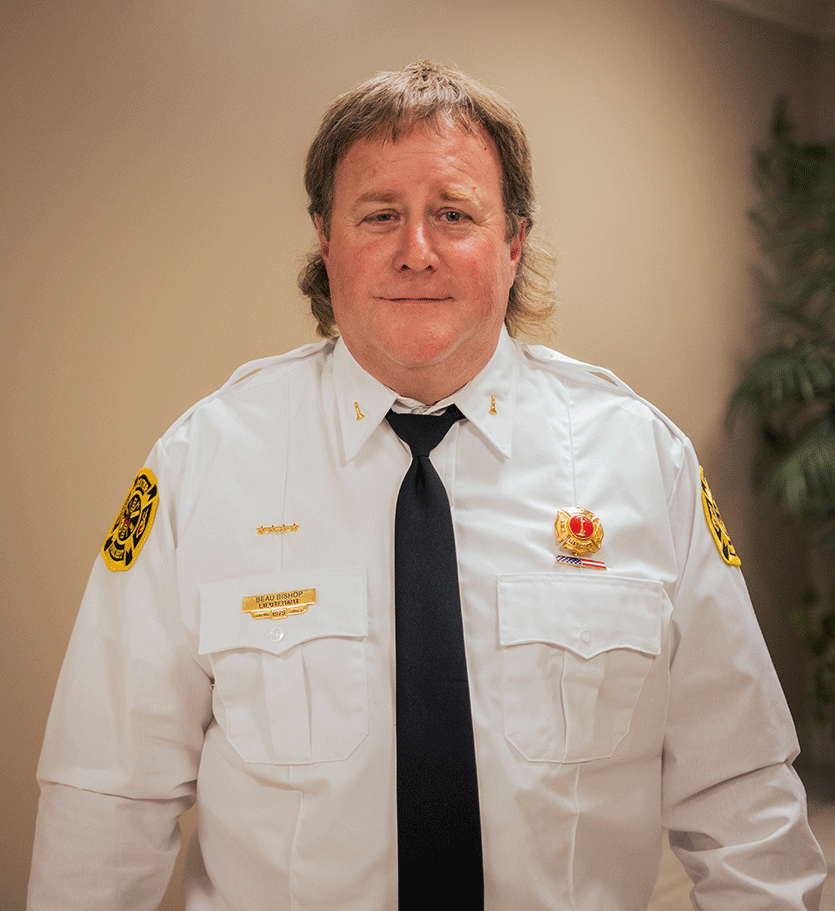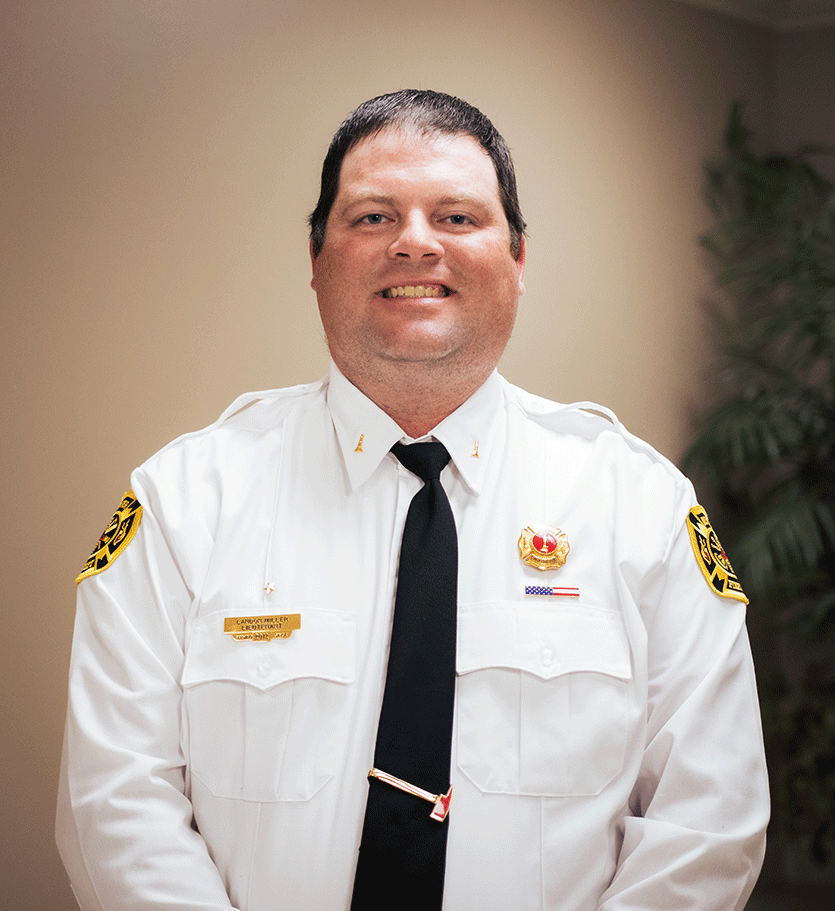 What can I burn in the city limits?
Sticks, leaves, branches in small quantity, for bigger brush quantity, contact the Fire Chief Don Seymore for approval.
How many hydrants are in Dexter?
How can I become a Fireman?
How do I schedule a fire related educational program?
There are many different types of educational programs we can present which meet the needs of various age groups. For further information please call the fire department.